I was honored to spend a week in Sacramento California where I taught and shared my passion for high school senior photography. It sure was a nice treat to get out of the cold winter weather here in Wisconsin and spend a few days in sunny California! I met a bunch of new friends and also got to spend a little time with my fellow After Dark Mentor James Hays. He is a super talented photographer and it was great to finally see his studio, which is amazing btw!
I had about 75 professional photographers attend my lecture on High School Senior Photography and the Artistic Experience, then on day two I had another 15 attend my full day workshop where I showed how I photograph my dancers and create my Artistic Montages. We had a blast and I would like to thank Traci Kinny for suggesting me to come and share my photography insights with the Professional Photographers of Sacramento Valley.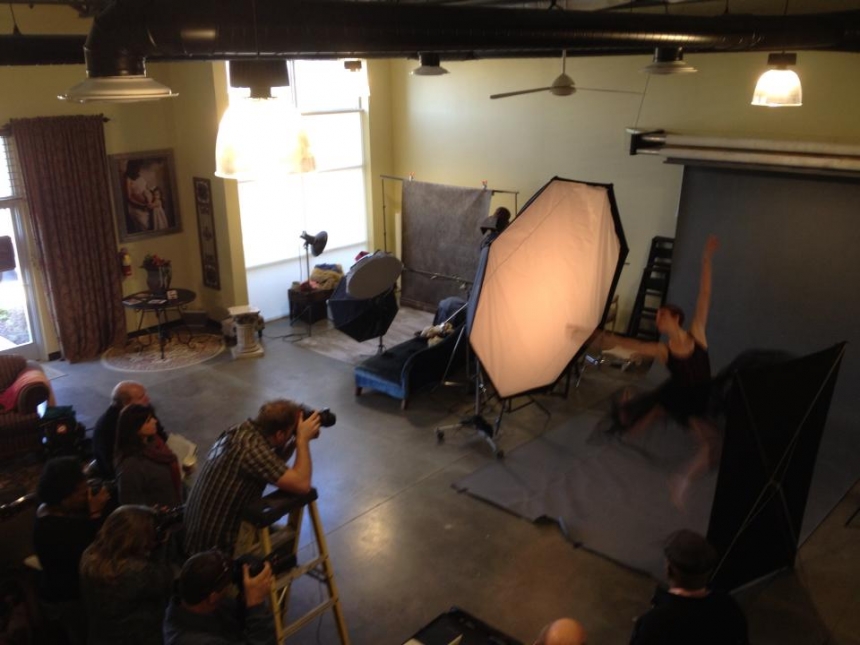 Here is a behind the scenes shot of me on a ladder at the photography workshop shooting a wonderful and elegant dancer.
Here are a few of the final images I created of the talented dancer Leah.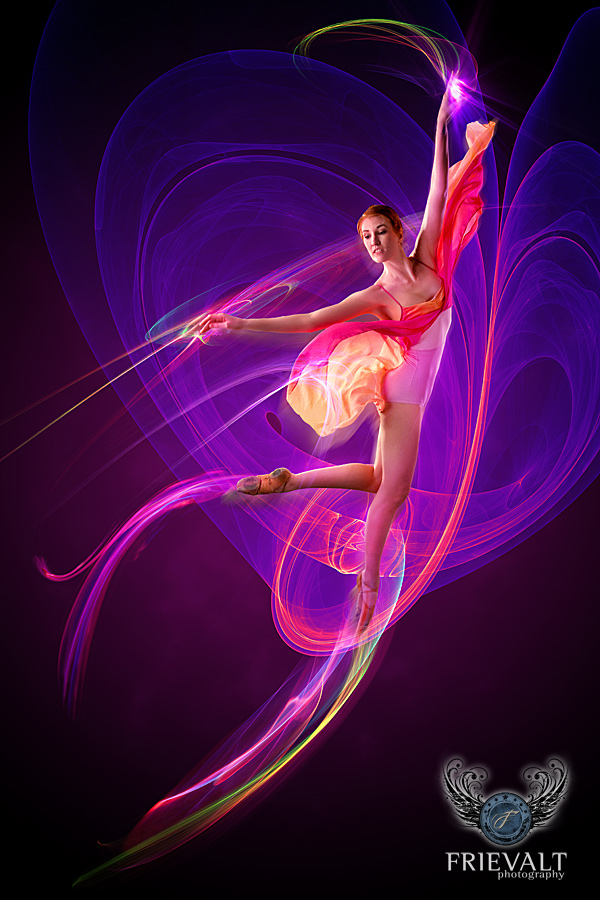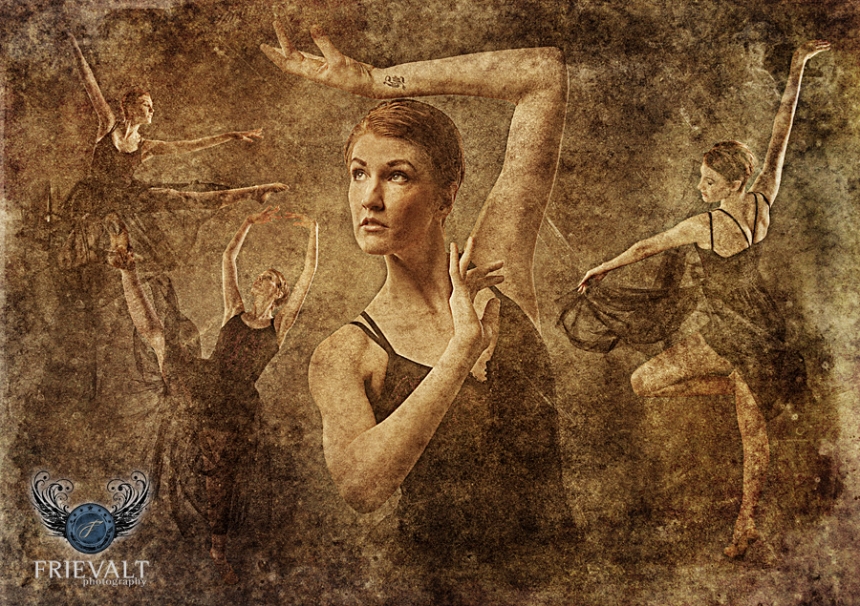 If you are a photographer and are interested in learning how I created these images, please check out my Photography Store to purchase any of the products I have highlighted here.