The title is mine once again!
I was so honored to be recently named Wisconsin Photographer of the Year by the Wisconsin Professional Photographers Association for the second time in three years! Last year I was runner up, but to my surprise I won it back this year, sweet! I put a lot of hard work into my new studio in De Pere this year, so I didn't feel that my entries were as strong as in the past, but to my surprise they scored very well and along with Photographer of the Year I also won a bunch of other awards.
Thank you all for supporting me in my new studio where I have been super excited to focus on shooting high school seniors in the De Pere and Green Bay area. Below are the images that won as well as a shot of the awards for those who like plaques and ribbons

The next step is to send them onto the Professional Photographers of America (PPA) where they will be judged again for national awards.
If you are interested in learning more about how these images are judged, check out the 12 Elements of a Merit Image by PPA.
The Cold Stare
Score: 86
Merit Image
Elite Collection

Off The Wall
Score: 95
Merit Image
Elite Collection
Best of Show-Portrait
Judges Choice

Hott Mess
Score: 92
Merit Image
Elite Collection
Court of Honor
Judges Choice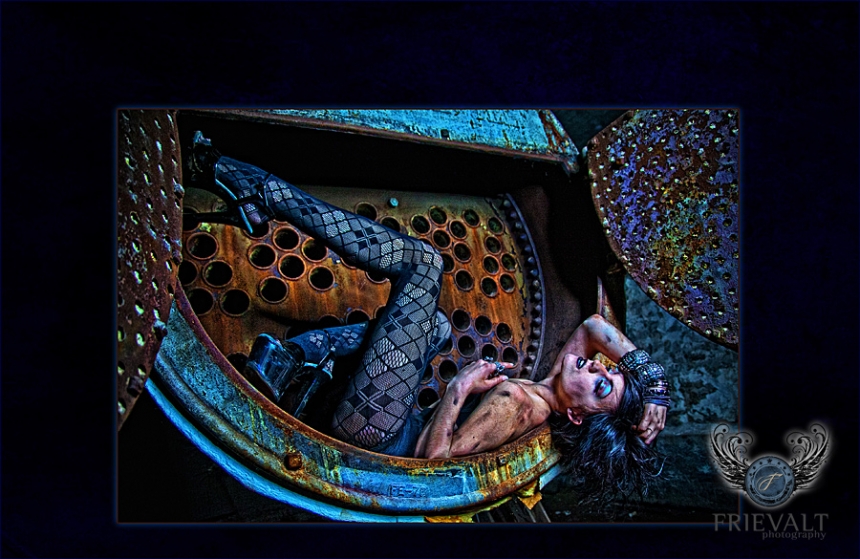 Dancing in the Rain
Score: 91
Merit Image
Elite Collection
Court of Honor



All the Awards!!


Photographer of the Year Right Here in De Pere
Local Photographer Dan Frievalt Awarded Wisconsin's Highest Honor
Step into Frievalt Photography in De Pere, WI and you will immediately be drawn to Dan Frievalt's artistic edge. His ability to creatively capture moments and memories in time is like no other, and the Wisconsin Professional Photographer's Association agrees.
De Pere, WI – March 17, 2013 – Dan Frievalt, owner of Frievalt Photography has not only been awarded Wisconsin Photographer of the Year, but has also received The Clean Sweep Award, 2 Judges Choice Awards, 2 Court of Honor Awards, Best of Show Portrait and the Outstanding Achievement Award. Frievalt has also been asked by The Professional Photographers Association (PPA) as a Powerhouse Speaker for the Imaging USA Convention in Phoenix, Arizona. He holds the title of Top Ten Imager at the PPA North Central Print Competition in Iowa, where over ten states and areas of Canada submit photography…and he is right here in De Pere!
After spending only minutes with Frievalt you will see his intense passion for what he does.
Dan claims, "I have always enjoyed photography but ever since digital capture, I have found a new voice in creating images by combining my design background with my eye for photography." He has earned his Masters of Photography from PPA and will be speaking about Senior Photography at Senior Photographers International. Frievalt has not only been chosen as the best, but he is leading others to do their best also.
About the Photographer – Dan Frievalt is a photographer that enjoys blending creative light with graphic design to create artistic images that evoke drama and tell a story. Dan's formal education includes an Associate degree in Marketing Communications and has worked as a Graphic Artist for 12 years before changing his career path to photography in 2005.
For more information please visit www.frievaltphotography.com.